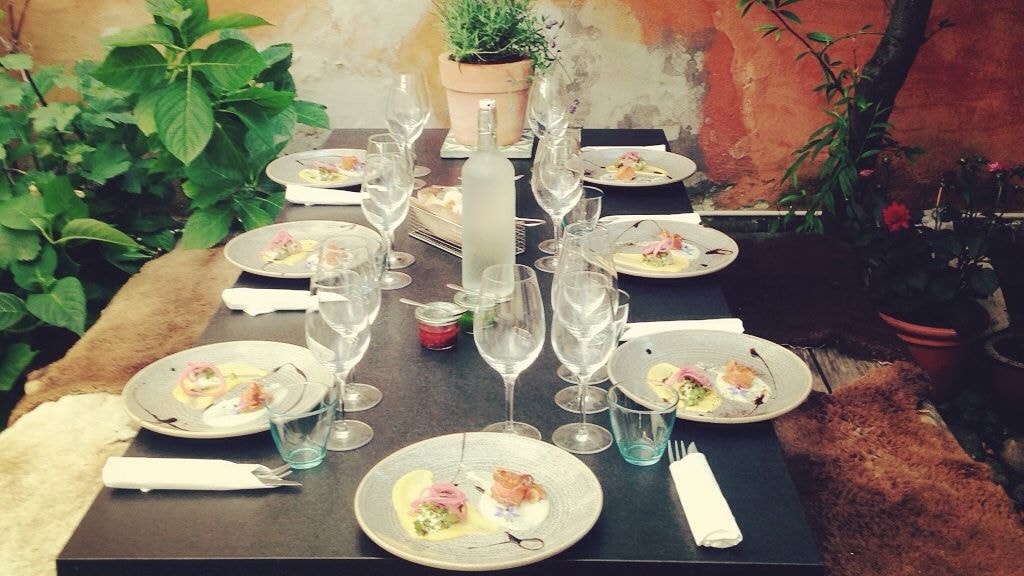 Smag/Det gastronomiske turistkontor
In a "secret" backyard, a world opens up with flavors in adventurous surroundings. Here you can buy Smag's homemade specialties, local products, buy freshly baked bread and enjoy a cup of coffee.
Smag – a house of food
The restaurant is open during the summer period, where you can enjoy a delicious lunch in the garden or experience exciting guest chefs in the evening.
The Gastronomic Tourist Office - a shop with local food, is open all year round Friday and Saturday and extended opening hours in summer. Every Friday afternoon, you can order Friday food to enjoy in the summerhouse, at the beachfront or at home.